Quality Eyewear
Our Brands
We thoughtfully hand-select our quality eyewear, using our creative team of frame stylists. Our brand affiliations are only the best in the industry!
Jaguar Eyewear
Translated into men's fashion eyewear, Jaguar is an unmistakable collection marked by its excellent craftsmanship, unrivalled quality, and flawless execution of even the smallest details.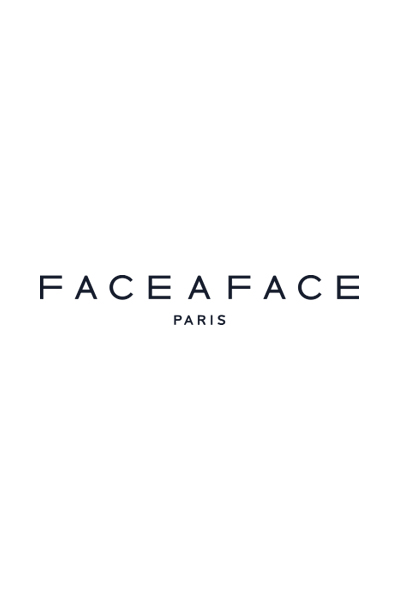 Face a Face
In 1995 FACE A FACE is created by Pascal Jaulent and Nadine Roth as a French eyewear design company, based on modernity and creativity without compromise. FACE A FACE is fabulous and French, high end, rich in colour and expression.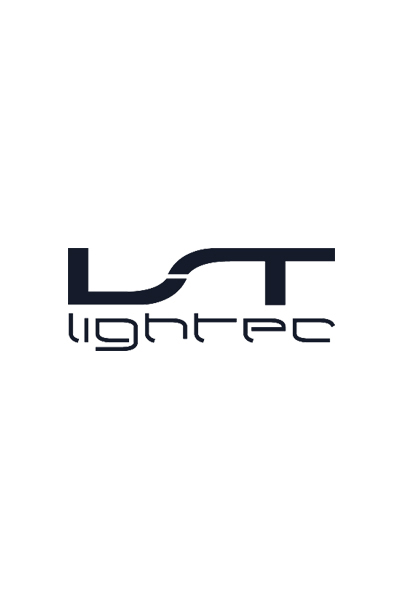 Lightec
The aesthetics of innovative assembly, the reliability of a frame with screw-less temples. An exclusive flexible hinge without screws, which gives a glimpse of a thin line of metal on the temple: this is the Lightec signature.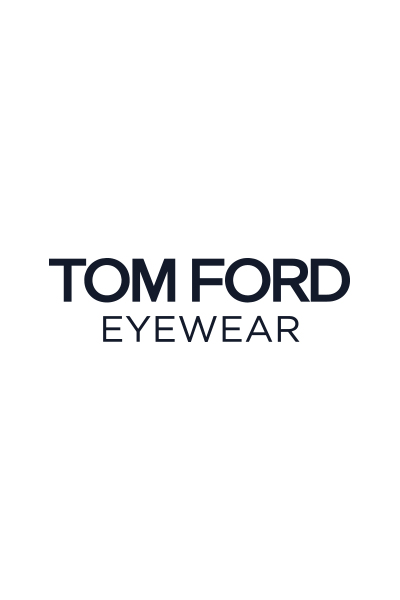 Tom Ford
Tom Ford is among the most highly respected and successful designers today. The winner of numerous design awards, his rise in fashion began in 1994.  
Predecessor of trends, Tom Ford has long been a style icon who continues to lead and mold the mood of the moment. A potent vision of modernity and glamorous allure can be seen in all his creations and products, which feature an innovative and provocative design, attention to detail and exclusive materials and workmanship.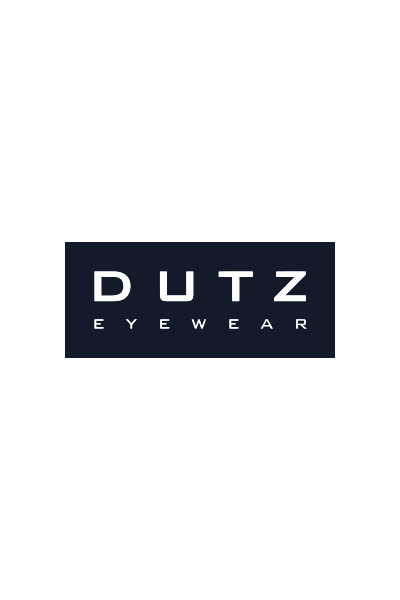 Dutz
Live the Dream! That was the plan when we started Dutz Eyewear in 2005. We listen carefully to our customers and go the extra mile in order to be different and always work very hard to deliver. It's been amazing and we have had a blast!
Our business philosophy is to be instinctive and not too strict; always understanding the challenges the optician has to deal with. As a result, we have established a successful and large customer base in our home country, the Netherlands, and developed a worldwide distribution network encompassing 23 countries.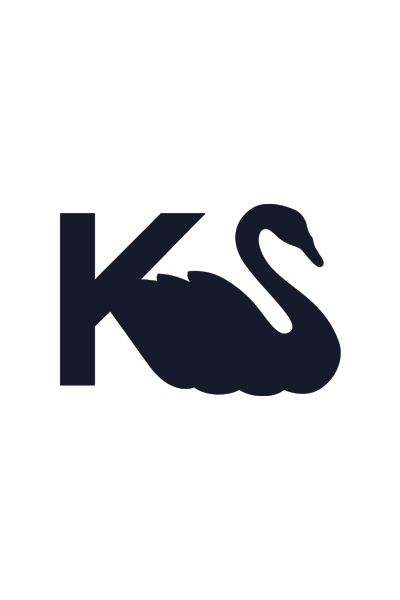 Kate Sylvester
Kate Sylvester is a New Zealand designer who's eye wear range embodies intelligence, modern femininity and the epitome of sophistication. Each collection is a balance between nostalgic sensibilities and modern cuts and colours and exclusive in house prints.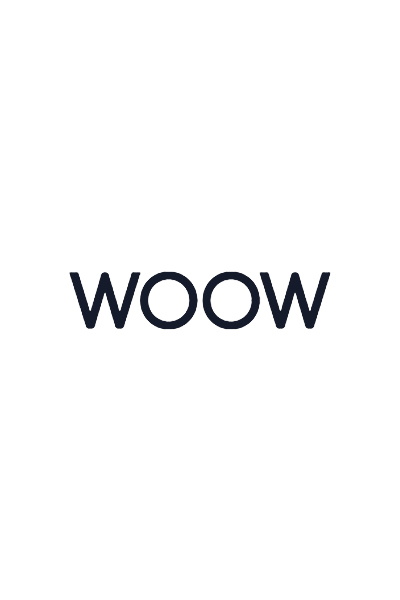 Woow
WOOW was created as a collection under FACE A FACE, and has now grown into a strong individual brand for the young and bold, sold in more than 40 countries across the world.
Between traditional style and casual fashion, chic and off-beat with a trendy London feel, the WOOW style will speak to all with a sense of humor. The little message inserted in the end tip of the frame will make you smile first thing in the morning.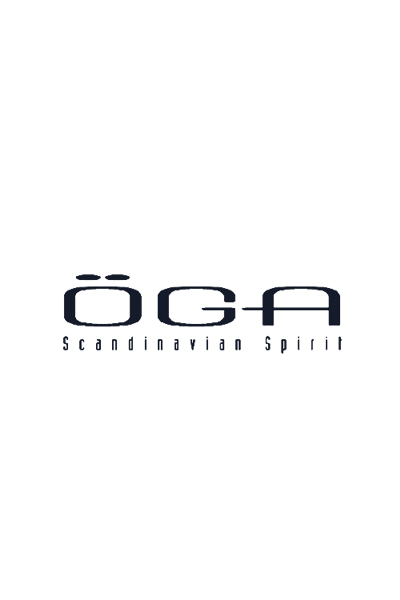 OGA
The Öga collection is inspired by Scandinavian design, particularly the concept of functionality. Between their mysterious construction and architectural lines, the sunglasses and eyewear in the Öga collection leave nothing to chance!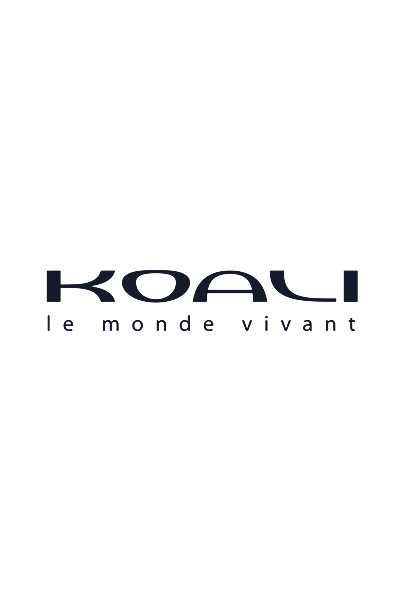 Koali
Women have their own collection of optical glasses and sunglasses: Koali. For this collection, Morel has created frames that are both colorful and sophisticated. They reveal a perfectly-mastered creativity tempered with elegance.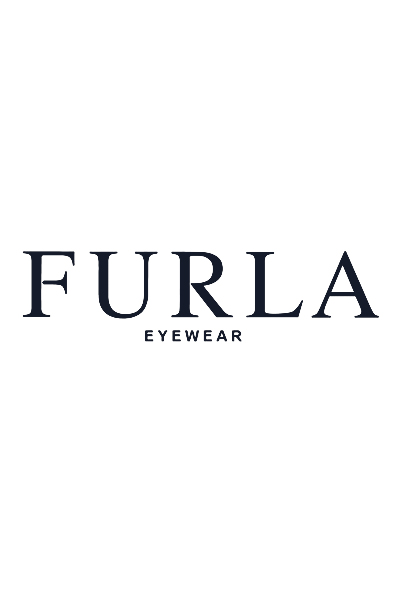 Furla
Established in 1927 by Aldo Furlanetto in Bologna, Furla looks towards its 90th anniversary with a foot grounded in its solid past of time-honored craftsmanship, artisanal expertise, a sense of beauty and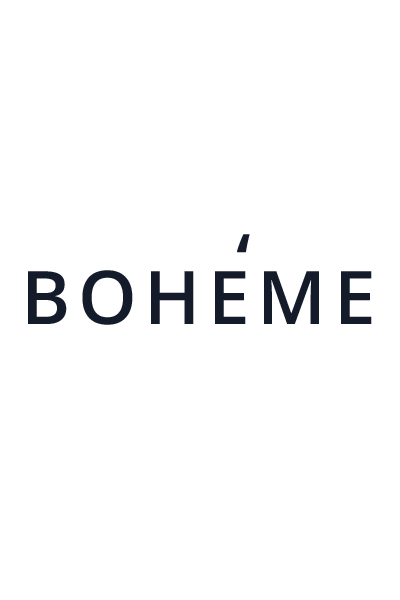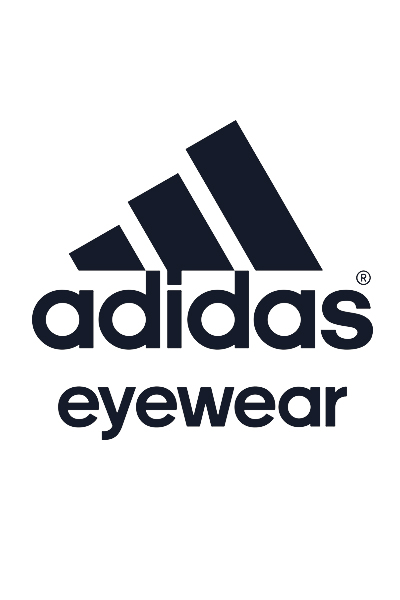 Adidas
Whether you´re pounding pavements on the weekend or competing at a professional level – Adidas Sports eyewear is here to help you fulfill your unique potential. Built on the insights of world-class athletes and real-life consumers, our pioneering products combine next-generation frame and lens technologies to deliver the unparalleled vision and a personalized fit.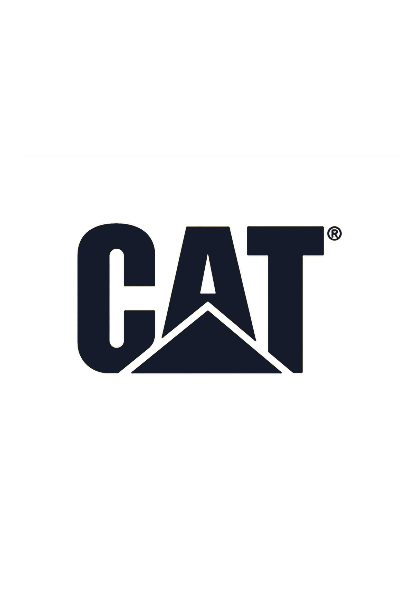 CAT Eyewear
Inspecs is a licensee of Caterpillar Inc, producing optical, sunglass and safety eyewear for distribution worldwide.
Established in 1988 upon the philosophy of great design, great service, great quality and great fun, Inspecs has grown from a small, UK-based eyewear distributor to a worldwide design house with offices on three continents and licenses to produce eyewear for globally recognized brands. Head Office is located in the UK, with staff also based in Hong Kong, the USA and Scandinavia.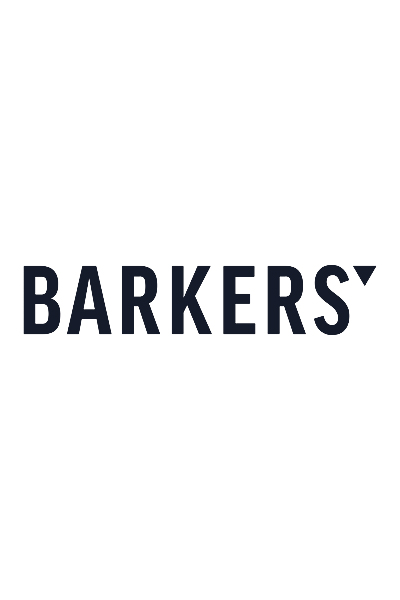 Barkers Eyewear
The metal frames in the Barkers Eyewear optical and sunglass collections are produced using high-quality stainless steel. This is a hard wearing and durable material that is also lightweight and provides excellent resistance to corrosion, abrasion and heat.
Convertibles Eyewear
With dynamic styling and innovative design techniques, the Convertibles range of patented magnetic clip-on eyewear is the only product for those seeking to change from eyewear to sunglasses in an instant.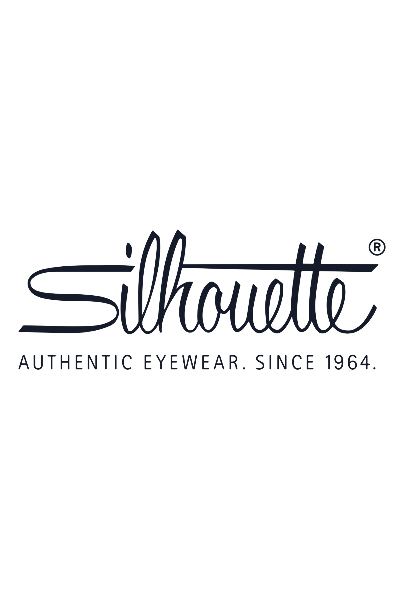 Silhouette
Exceptional aesthetic often arises from the combination of two seemingly opposing poles. Silhouette eyewear has always succeeded in mastering this art: Achieving unparalleled lightness through inner strength. To remain true to oneself and to constantly set new impulses. To create a timeless design that also meets the spirit of the age.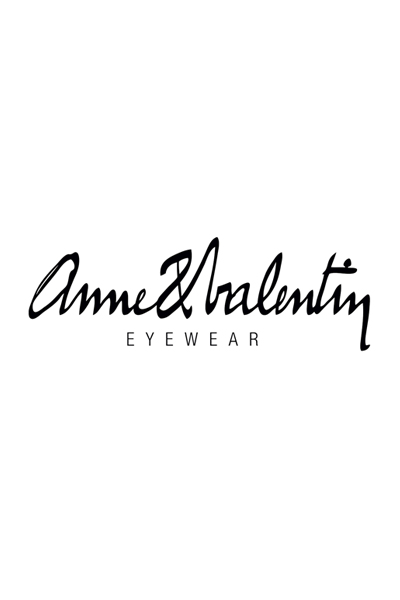 Anne & Valentin
Designed and hand made in Toulouse, France, Anne et Valentin are known for their uncompromising, anti-conformist eyewear. For over fifteen years they've made bold eclectic frames that make eyes come alive, so you can express yourself to the world. Our selection of Anne et Valentin designer glasses offers a range of flattering and complementing eyewear for the daring glasses wearer. So if you're in search of a new signature pair of frames, look for a potential soulmate within Anne et Valentin's collection.
Quality European Eyewear
Take a look at some of our trending frames below
Take a sneak peek at a small selection of our exquisite frame range. Here at Naylor Palmer we custom fit each frame to you individually. You receive the bespoke service you deserve. Pop in and see for yourself.
Kate Sylvester Enid

September 4, 2017

Kate Sylvester Wilde

July 9, 2019

Kate Sylvester Beckett

July 9, 2019