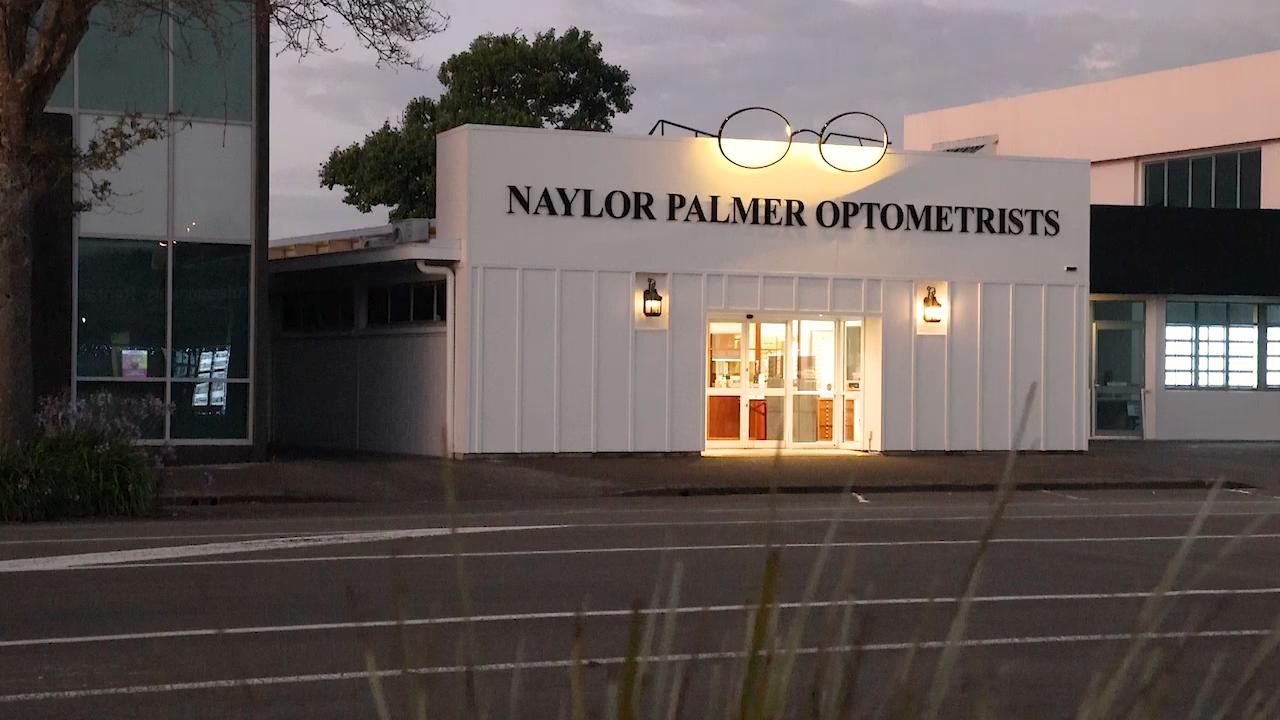 Your Vision,
Our Passion.
We love what we do.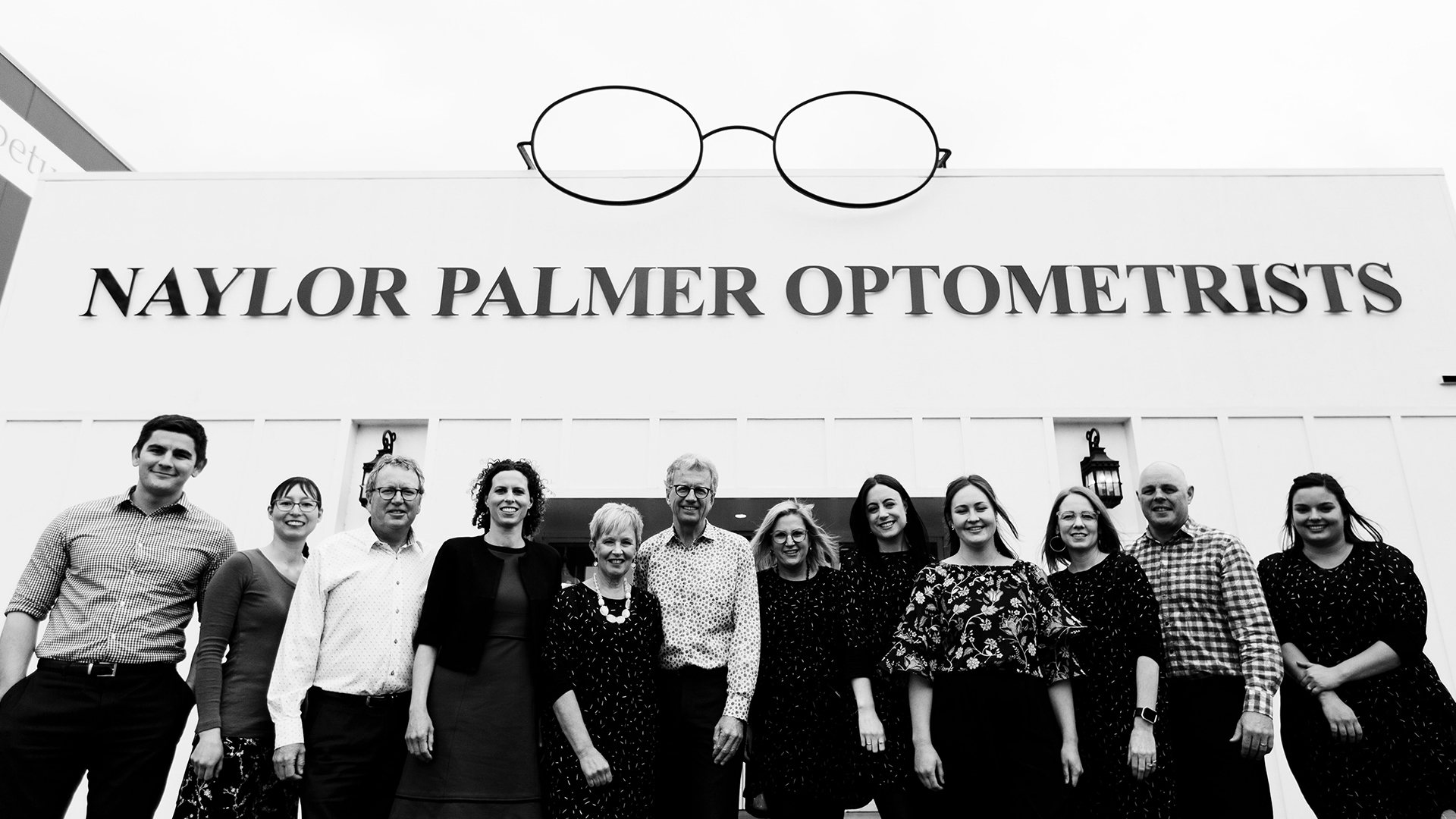 Changing
the way you
see the world,
since 1961.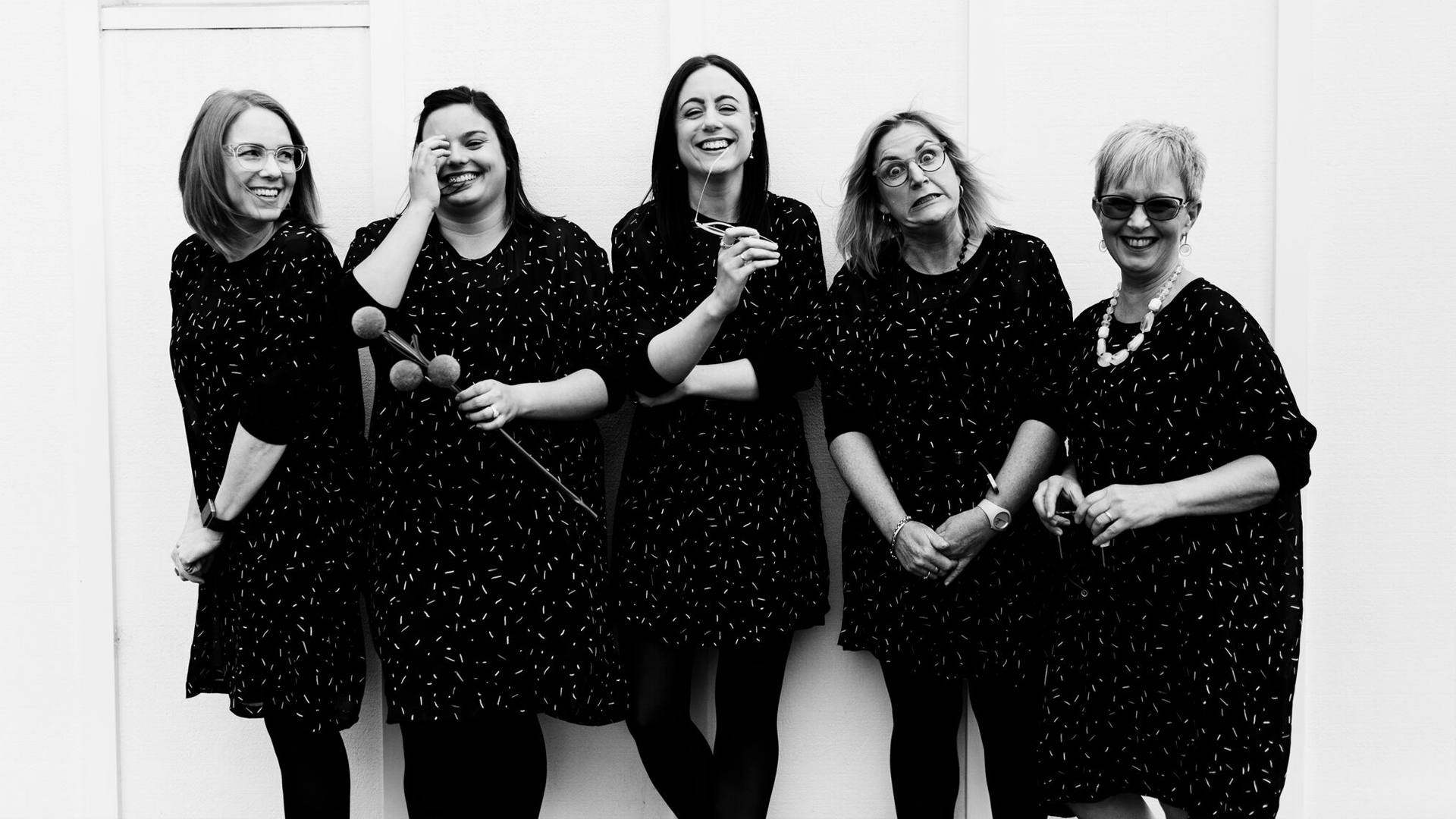 Creative
people, doing
what we love.
01
We are Eyewear Specialists.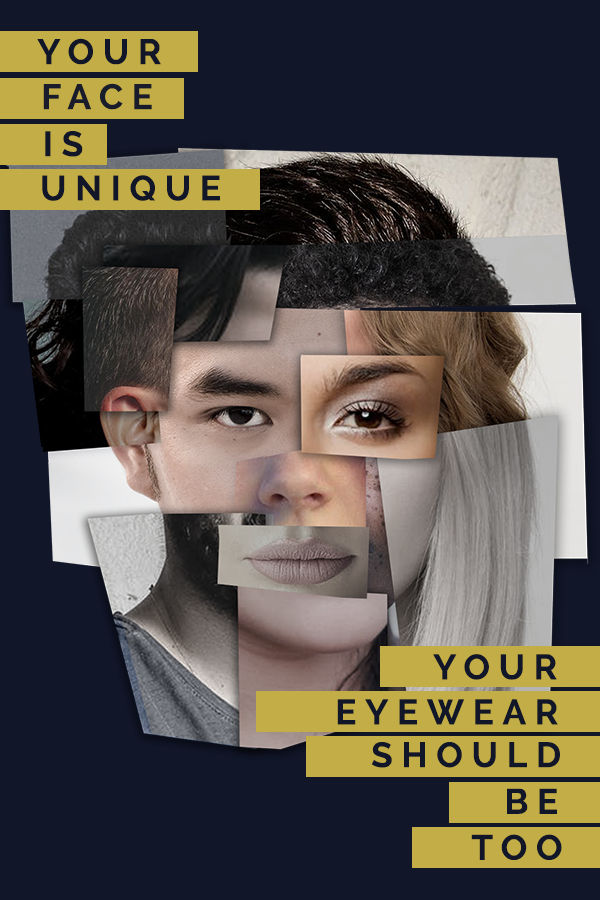 02
We change the way you see the world.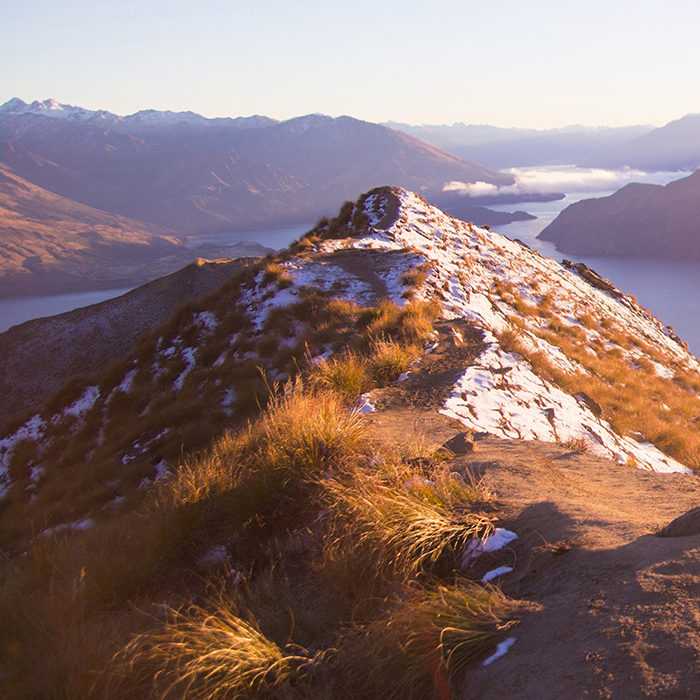 15000
Beautiful Frames Matched
13
Helpful, Experienced Staff
03
Meet our Dispensing Opticians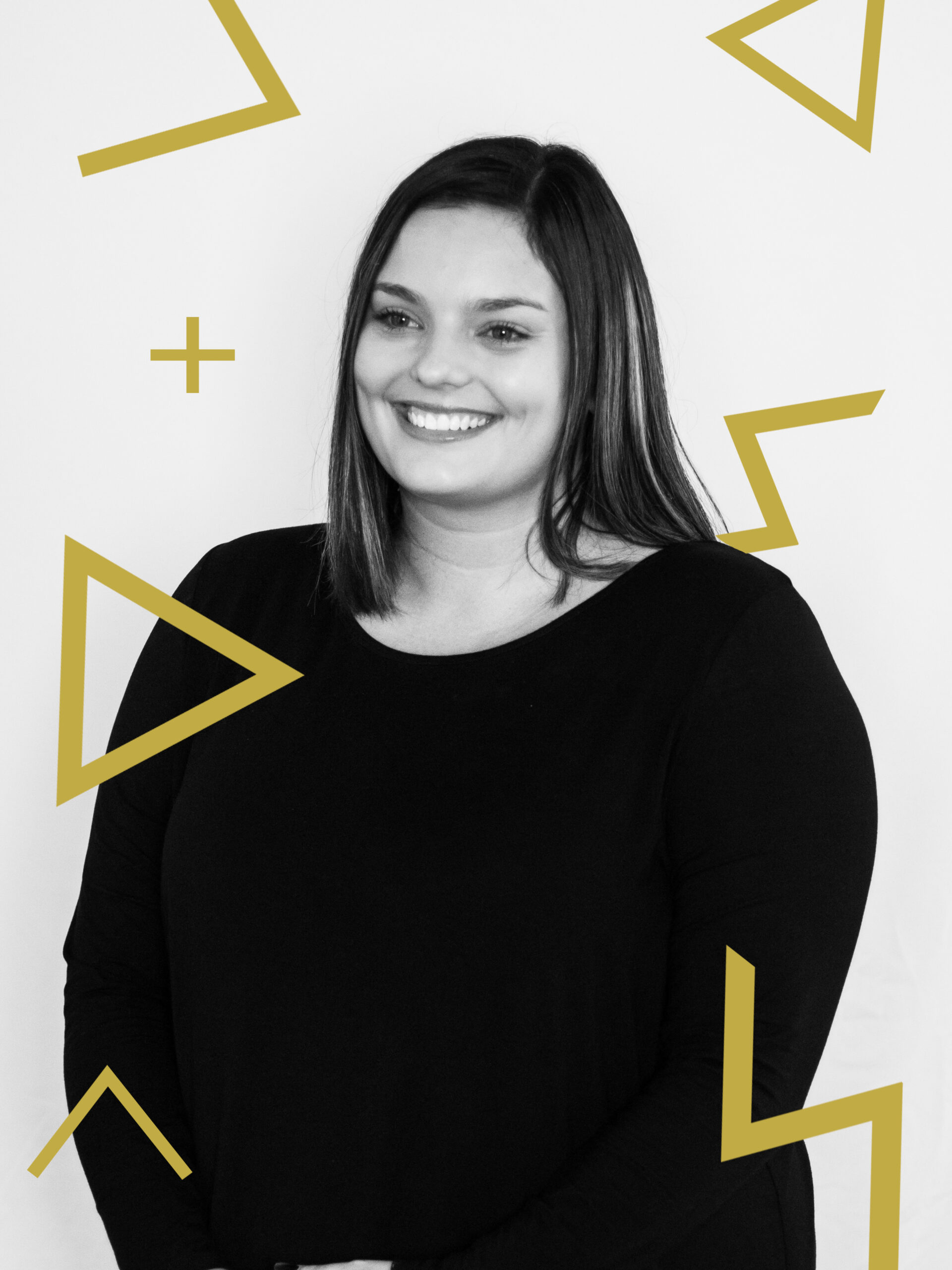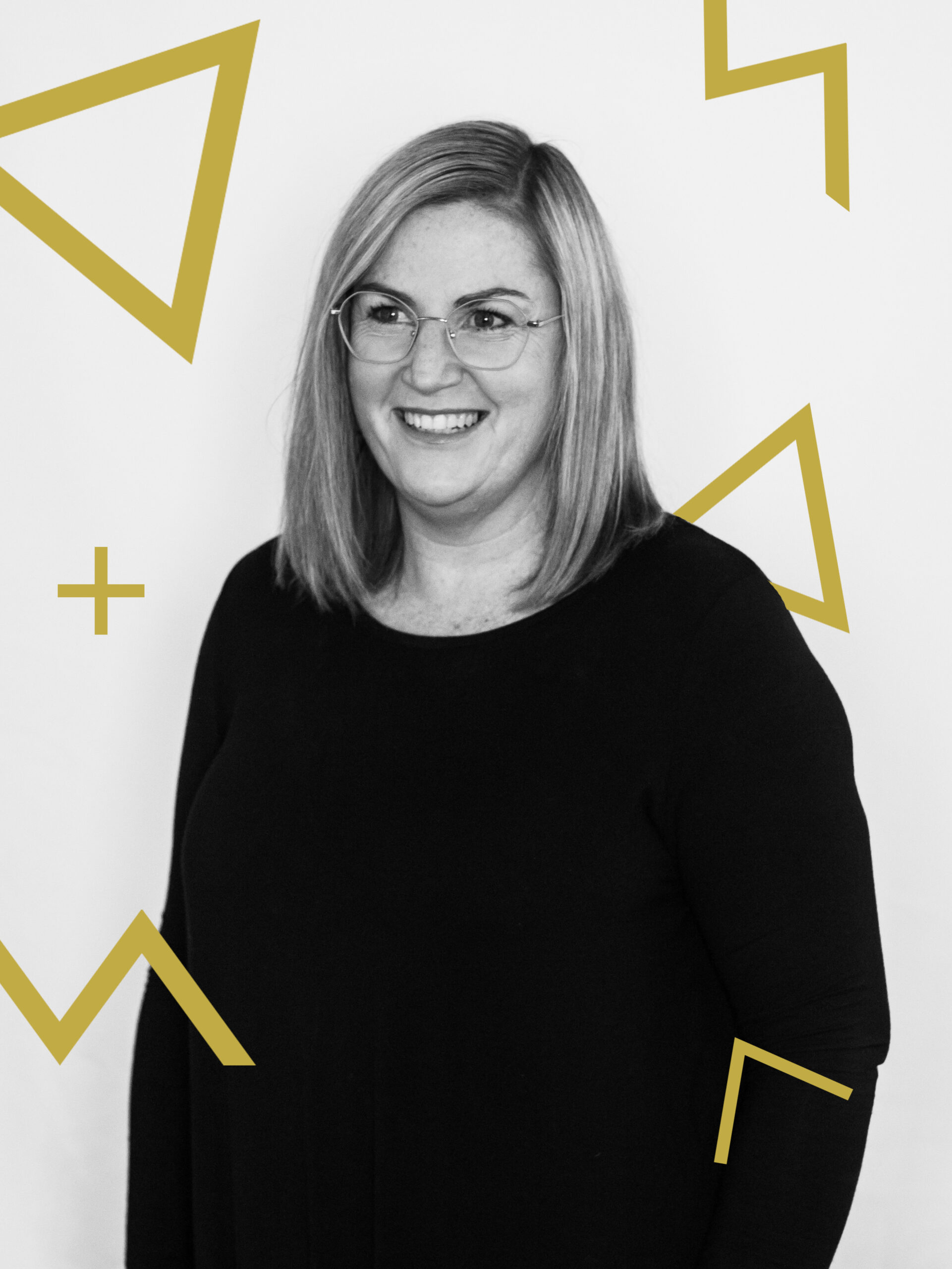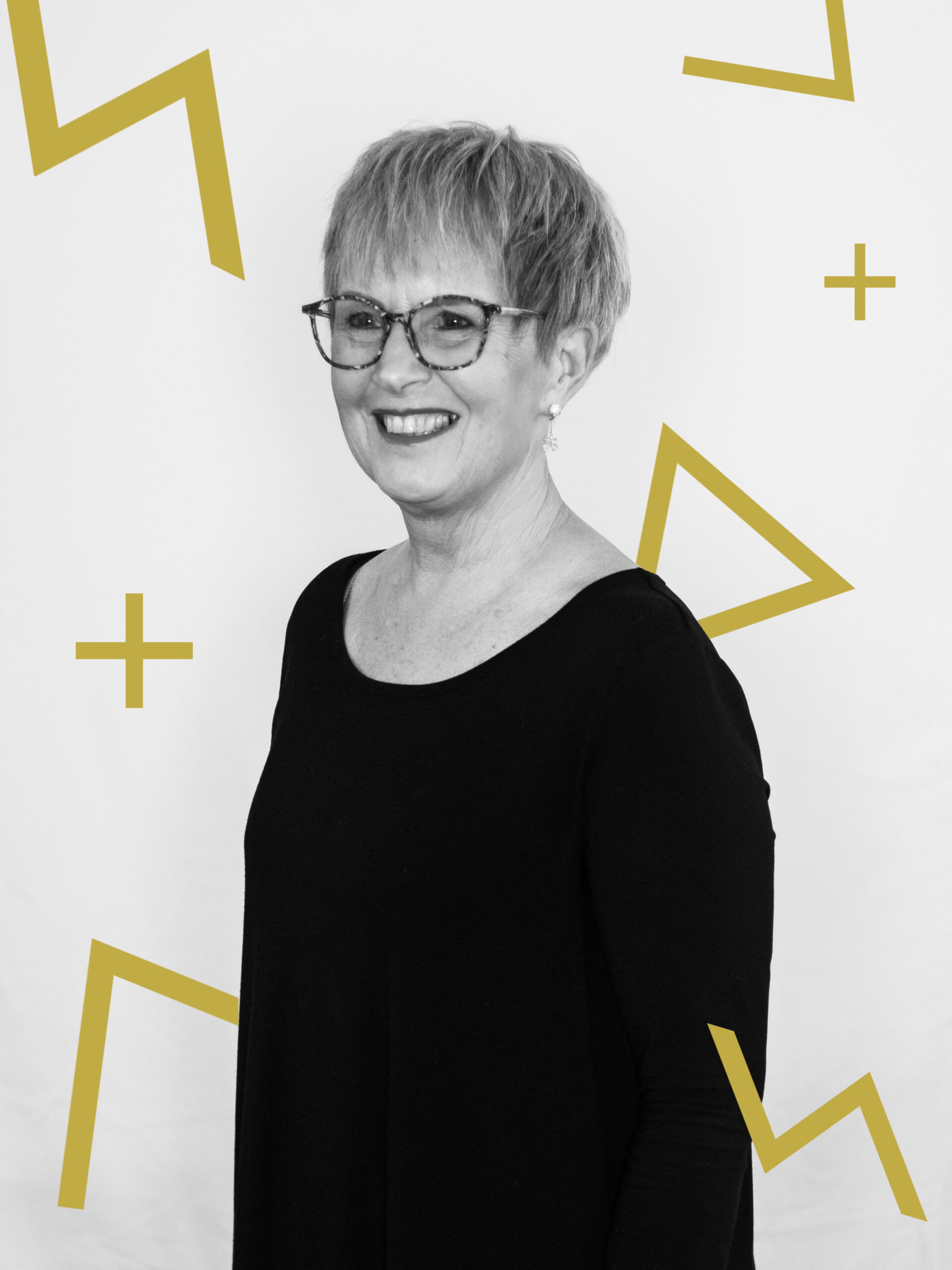 We asked our clients what they loved, here's what they said...
"Dear Brian and Richard,
Recently, and on multiple occasions, I have had the absolute delight and pleasure to speak with your talented and highly trained staff.
I have been a glasses wearer for over 20 years now and was so impressed with your store and how evident quality staff recruitment and training is to your company.
I look forward to being a customer for many years.
- Sarah
CLIENT
All of the people that were involved with my visit were friendly, and I strongly felt that the level of competency was high. And importantly, I got the information about my eyes that I needed.
- Michael C
CLIENT
I thought the whole process for booking, greeting on arrival in your store, dealing with the optometrist and selecting my frames/lenses was excellent. I have been getting prescription safety glasses across Australia and NZ for the past 10 years and this was the best experience to date and is a credit to your team.
- Colin S
CLIENT
So helpful with my 4 year old son. From fitting to eye tests, it always goes seamlessly. The team from front of house to our optometrist were amazing. Especially dealing with young children.
- Cory, Sandra & Harry H
CLIENT
Everyone was so polite and welcoming. Great at explaining things to me too.
- Suzie H
CLIENT
Warm welcoming staff, professional service and confidence that you will receive optimal treatment
- Sarah D.
CLIENT
Everyone was so helpful and everything explained well
- Jacqui M
CLIENT
Lovely store and great options. Very friendly and knowledgeable staff
- Darnell S
CLIENT
The appointments never feel rushed and they always take their time helping you choose frames. You never feel like another number going through the process.
- Romina I
CLIENT
Friendly, personal and prompt attention
- Muriel H
CLIENT
The efficiency of the whole check up process, very professional, kept me fully informed at each step, friendly manner
- Kerry H
CLIENT
The optometrist I saw was the kindest most lovely person I have ever spoken to. He took the time to explain things and was thorough with the examination yet did not do things to the extreme. The ladies who took my retinal photographs and saw me before the optician were lovely and highly efficient. Fantastic people from every angle.
- Tanith
CLIENT
Experts in Eyewear
Feel free to get in touch with our friendly team
We are always here to help. If you have any questions about our examinations, glasses, contact lenses or any other services, please don't hesitate to contact us.
Appointments
Book an Appointment Online