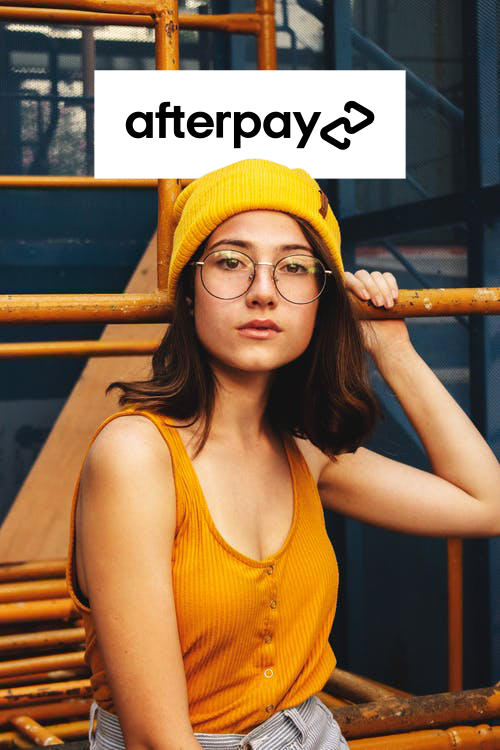 Afterpay is now available in-store
We are now offering afterpay as a payment option for your appointments, eyewear and contact lenses.
Enquire with one of our team members in-store for more info.
01
We are Eyewear Specialists.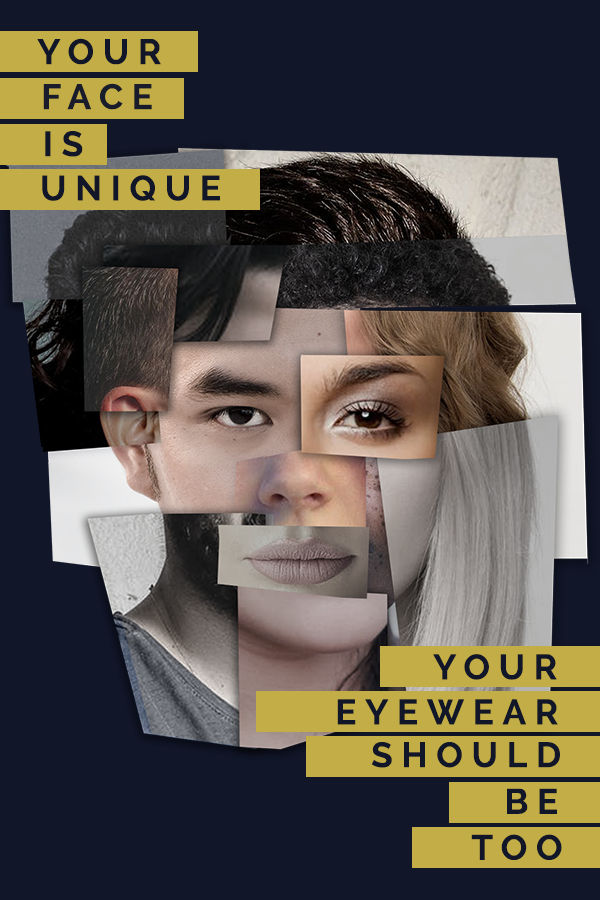 02
We change the way you see the world.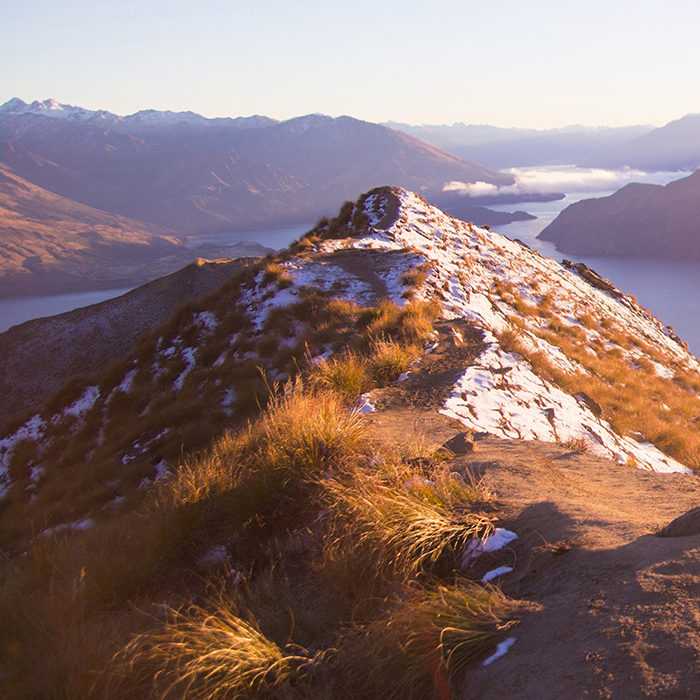 15000
Beautiful Frames Matched
13
Helpful, Experienced Staff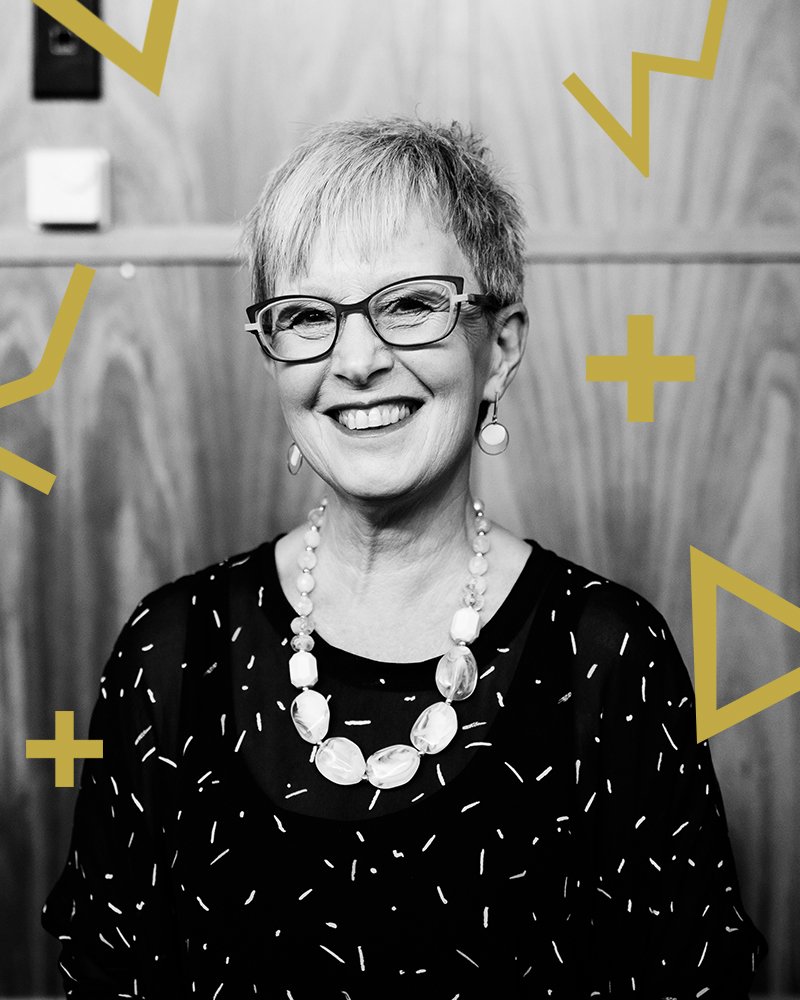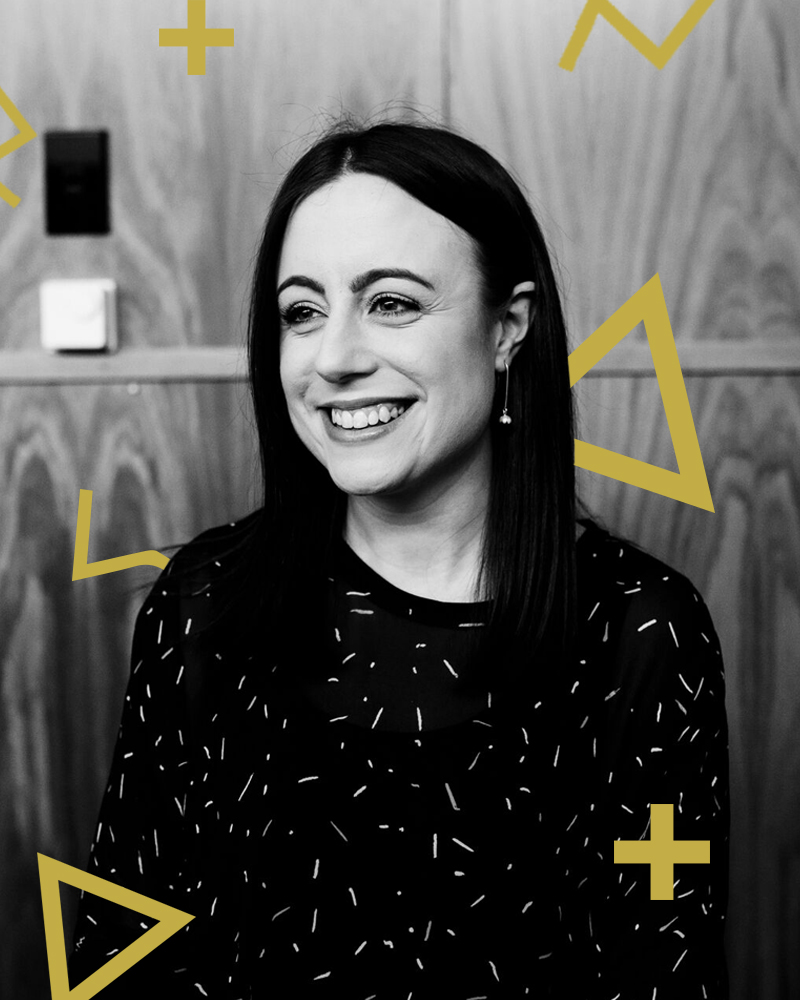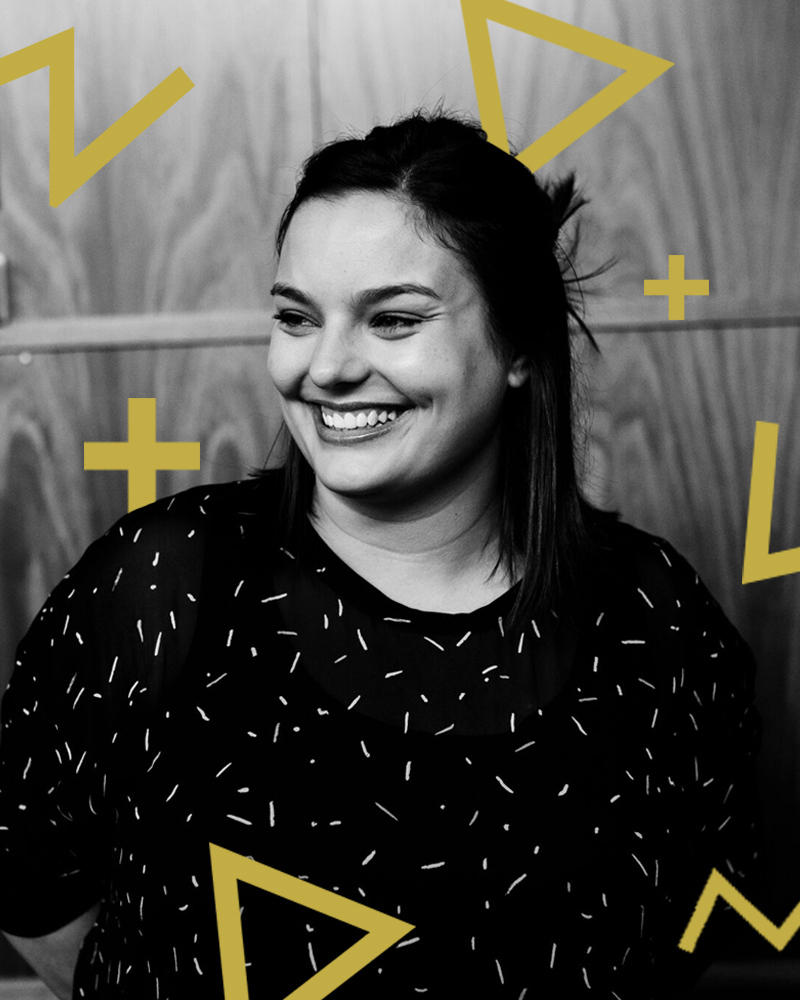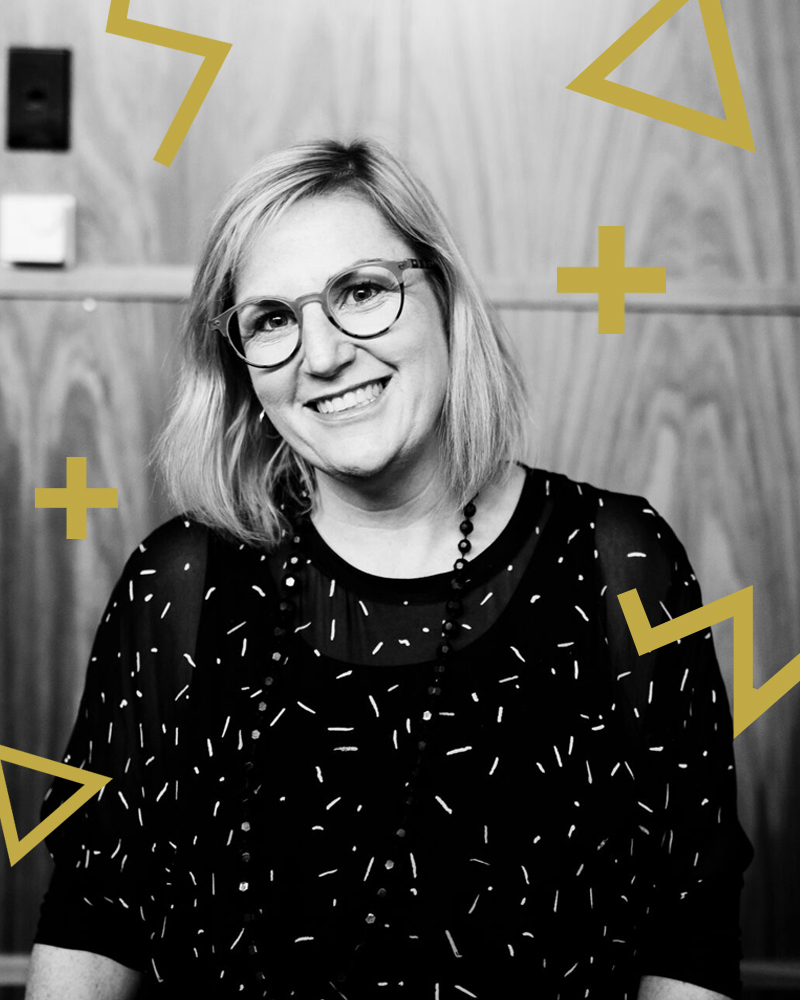 "Dear Brian and Richard,
Recently, and on multiple occasions, I have had the absolute delight and pleasure to speak with your talented and highly trained staff.
I have been a glasses wearer for over 20 years now and was so impressed with your store and how evident quality staff recruitment and training is to your company.
I look forward to being a customer for many years.
Experts in Eyewear
Feel free to get in touch with our friendly team
We are always here to help. If you have any questions about our examinations, glasses, contact lenses or any other services, please don't hesitate to contact us.
Appointments
Book an Appointment Online