est. 1961
Who is Naylor Palmer?
Naylor Palmer is a highly experienced, bespoke optometry practice operating out of Palmerston North. With over 50 years' experience, we offer a comprehensive range of high-quality, European eyewear and optical products. We pride ourselves on combining experience and the latest technology to diagnose and treat all issues quickly and effectively.
Palmerston North's preferred bespoke Optometry since 1961.
01
Experience
At Naylor Palmer we have over 50 years' of experience. This allows us to create a tailored, in-depth consultation for our clients. This always results in a positive outcome.
02
Passion
We combine both design and science to achieve amazing results. We don't just change the way our clients see the world, we also change the way they see themselves.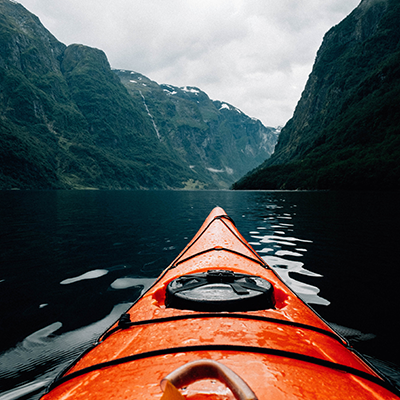 Don't miss out on the adventure
We provide comprehensive eye examinations to help you experience what life has to offer.
Here at Naylor Palmer, your eye health is our number one priority. Don't leave your eye examination too late, you could be preventing a life-long ailment.
Book your examination here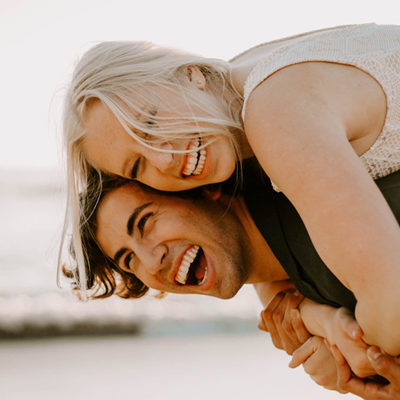 Don't miss out on the moments
We don't want you to miss out on what life has to offer! Contact lenses could be the right option for you.
At Naylor Palmer, we are contact lens specialists. We provide a wide variety of contact lenses, tailored to suit your individual lifestyle. We also specialise in Ortho Keratology (Ortho-K) – contact lenses that correct your vision while you sleep!
Book an appointment with us to see if contact lenses could be the right option for you.
Book your examination here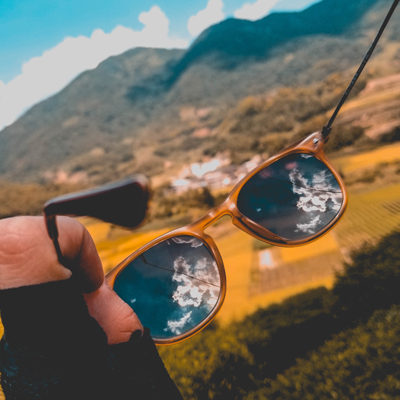 Be the best you
At Naylor Palmer, we don't just believe in correcting vision, we also understand the importance of aesthetics. All of our frames have been carefully hand selected to provide a varied selection of unique, high-quality eyewear. We also have a passionate and creative team of frame stylists who can help you find your perfect frame!
The hand crafted experience
Quality control.
Utilising our on-site lab and our highly experienced technician, we can perform most repairs and lens fittings in-store, allowing you to receive your eyewear back in a timely manner.
+ children's vision testing
+ digital retinal scanning camera
+ drivers licence screening
+ laser surgery assessments
+ myopic control services
+ dry eye assessments and treatment
+ swimming goggles with prescription lenses
+ prescription sunglasses
+ government subsidies for children under 16 if the family has a community services card
We are visual people.
Take a squiz at some of the shenanigans the team gets up to.